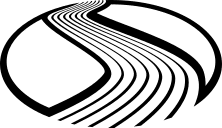 Little River Clothing and Outdoors came about from a desire to offer a different kind of shopping experience. Our front store, the haberdashery, exists to offer a full custom clothing experience. The back store is our lifestyle and outdoor gear store, focused on providing the clothing and accessories needed to outfit your next adventure. 
About
Brian
Brian has been a professional clothier specializing in custom clothing since 1993.  He opened his first clothing business in 2000 with the intention of giving his clients the best, most affordable product in the Atlanta area. He has maintained a focus on developing relationships inside the clothing industry that allow him to consistently achieve his goal of providing the best quality at the most affordable price. Over time, Brian has had the opportunity to work directly with the mills and manufacturing facilities which allowed him to offer a very affordable product. He brings this value back to the customers so they can enjoy the best product in The Atlanta area at the most affordable price.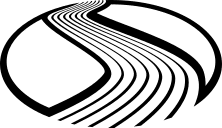 To give the very best clothing experience possible. Our goal is that you desire to shop only with us. Friendly, knowledgeable, service oriented staff is what you deserve.
To create an experience. Make friends that we spend time with for the next 20 years. To create a fun and enjoyable atmosphere to shop. In today's world you deserve the BEST and the BEST is what we offer. Come spend time with us.