Little River Clothing
Southern Hospitality, served with style in two distinct atmospheres.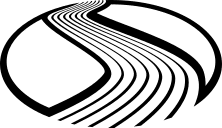 The Most
Unique

Men's Clothing Store in Metro Atlanta
Featuring the style, quality and selection of custom and off-the-rack clothing combined with your favorite lifestyle store.
Custom Clothing

 & Accessories

Build a custom wardrobe with our professional clothier.
Outdoor

Clothing & Gear

Create and plan for a new adventure with our Outdoor Gear store.
The Latest from our Instagram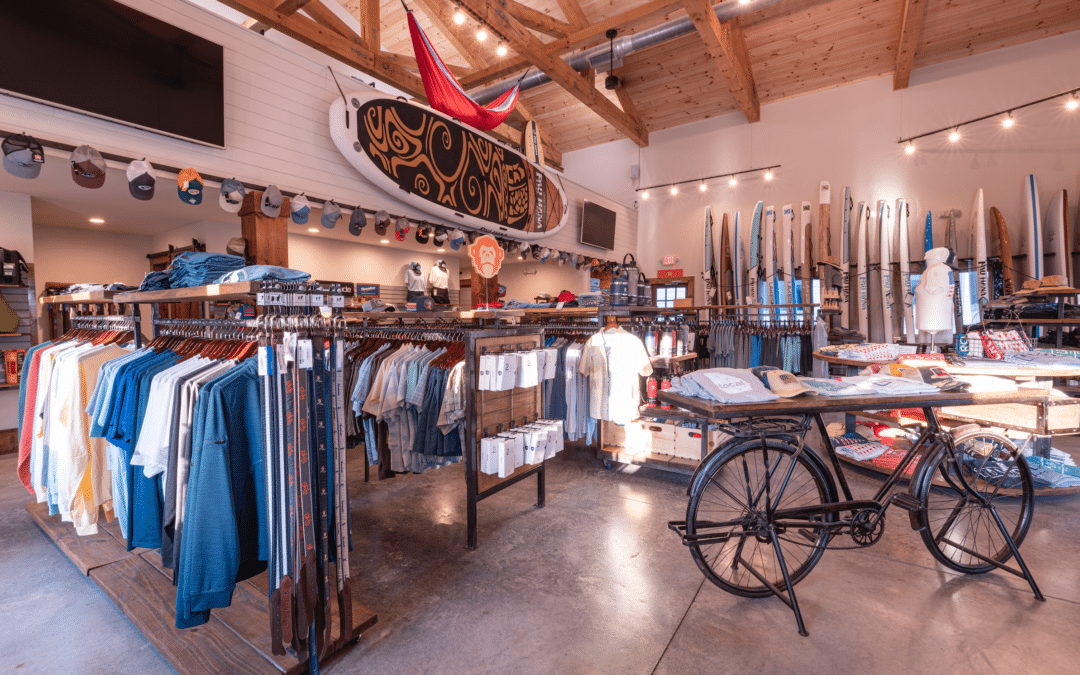 You've heard the saying, "Think local." Well, it's true, you should, and why you should is being demonstrated in the vibrant community of downtown Woodstock! Small business is booming in Cherokee County, and shops like Little River Clothing and Outdoors are proving...
read more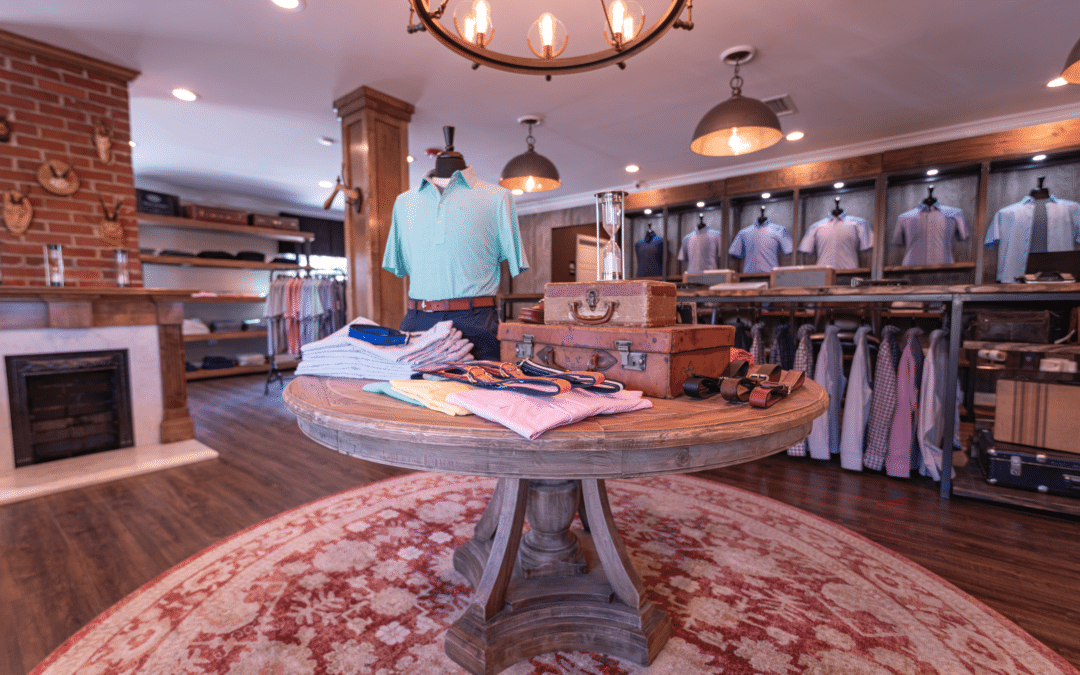 Here in the south, we pride ourselves on having seasons. And they're all extreme. From 106-degree Augusts to 16-degree Februarys, the north Georgia climate keeps you--and your closet-- on your toes! Although the temperatures may swing wildly during the last days of...
read more