Men's Haberdashery
& Outdoor Gear

Served with style in two distinct atmospheres.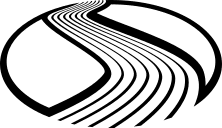 The
Most Unique

Men's Clothing Store in Metro Atlanta
Welcome to Little River Clothing & Outdoors. We built our business around the sense of community, history and style suited for the everyman. We feature quality-driven men's clothing, accessories, and outdoor gear handpicked and curated for your style needs.
Our front store, the haberdashery, exists to offer a full custom clothing experience. We stock off-the-rack items handpicked and curated by our established clothiers as well as custom fabric for casual to formal wear. Our shirt bar invites customers to create truly unique casual and dress shirts that they can call their own. We also stock a variety of men's accessories from leather goods, grooming products, and the essentials for the modern man.
 The back store brings the focus to lifestyle and outdoor gear, poised on providing the clothing and accessories needed to outfit your next adventure. We have paddleboards and outdoor adventure and camping items as well as the best in men's lifestyle and outdoor clothing brands.








































KALEB M.
''Little River Clothing & Outdoors is far from a store and more an experience. Their staff is beyond helpful, and their products are second to none. You are treated like royalty upon arrival with complimentary beverages and snacks. In truth, it's more than an experience and more like visiting family members you actually want to see.''
BRANDON C.
''I bought my first totally custom suit and shirt from "Smith" at Little River! He is a master at measuring with perfection and adding all of the distinguishable touches one expects from a custom piece. This is the only way to buy a suit, sport coats, and shirts. Thanks for everything – I can't wait to design my next piece. Awesome store, run by awesome people!''
CHELLE W.
''What a wonderful experience my husband and I had today. Not only do they have a great selection of casual clothes for men but also an incredible custom shop that is surprisingly affordable. We stayed a while like old friends, ordered some shirts at the shirt bar and were offered southern hospitality at its best. We are now big fans of this place. Well done! A big hit in Downtown Woodstock!''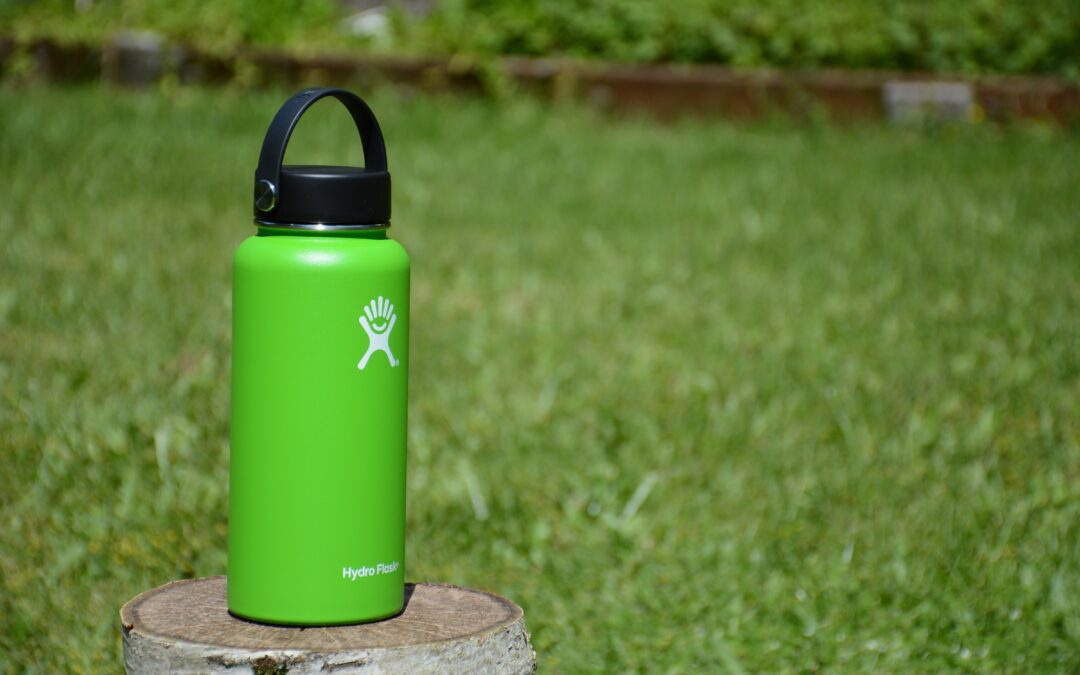 Ever gone on a long outdoor adventure and ended up having to drink a warm beverage? Nothing is worse than drinking a warm liquid on a hot summer day. Luckily Little River Outdoors has a solution for you. Along with outdoor clothing and outdoor gear, Little River is...
read more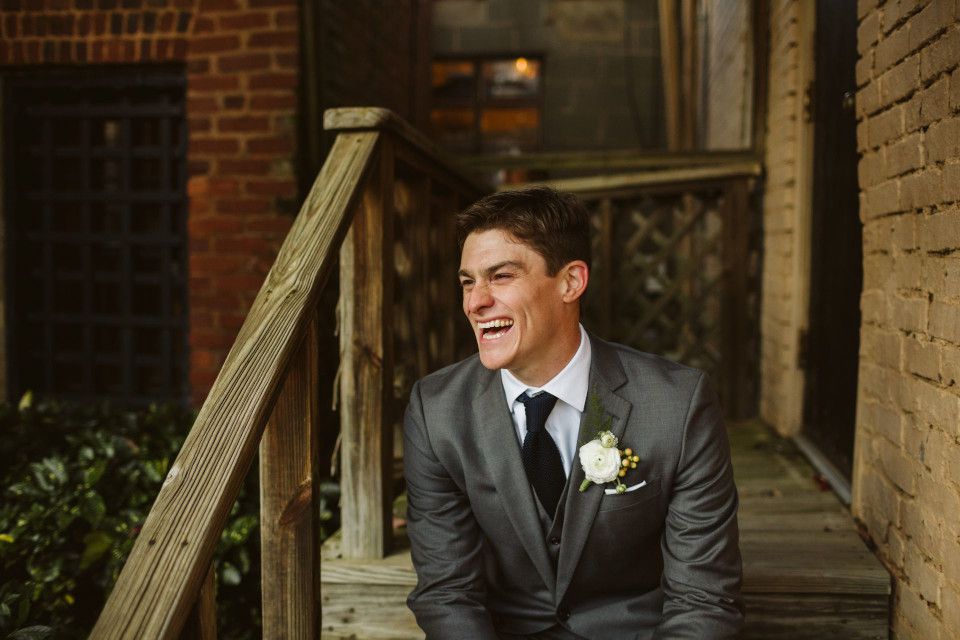 With prom, graduations and other formal gatherings, many young men and women are turning to formal wear stores to find an outfit that compliments their style. Many tuxedo stores are seeing an influx of customers looking to either buy or rent a tuxedo for their special...
read more